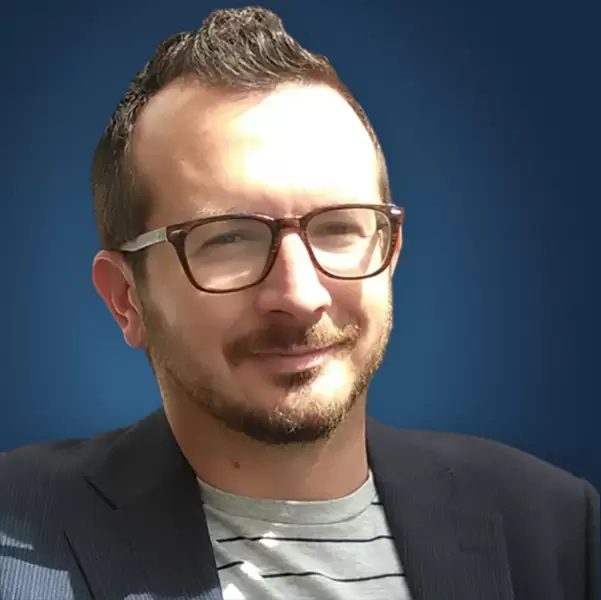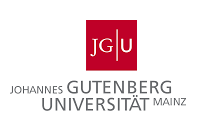 Dr. phil Claudio Fantinuoli
I am a Lecturer and Researcher at the University of Mainz/Germersheim. The main focus of my research is the use of technology in human interpreting as well as advances in machine learning and AI applied to interpreting, such as automatic speech recognition, machine translation, speech-to-speech translation, etc. I teach Interpreting and Translation Technologies, an introductory class to Machine Learning with focus on language technologies (ASR, MT, etc.), as well as Translation and Consecutive/Simultaneous Interpreting (EN/DE/IT).
I attended the University of Bologna/Forlì (MA in Conference Interpreting) and the University of Mainz where I received my PhD in Applied Linguistics. My PhD thesis focused on developing computational methods for supporting human interpreters during the interpreting process. I worked also at the Innsbruck University, at the Karlshochschule International University and at the Institute for Specialised Communication and Multilingualism in Bozen. I am the founder of InterpretBank, a leading CAI-tool for professional interpreters. I code in Perl and Python.
E-Mail: fantinuoli (at) uni (minus) mainz (dot) de