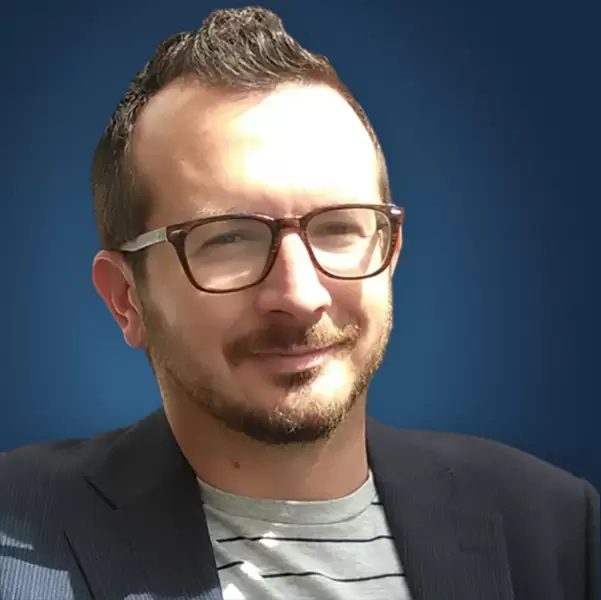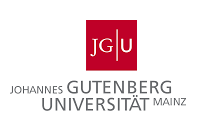 Dr. phil Claudio Fantinuoli
Senior Lecturer and Researcher at the University of Mainz/Germersheim
Head of Innovation at KUDO Inc.
Short biography
Claudio Fantinuoli holds a Master of Arts in Conference Interpreting (University of Bologna/Forlì). After several years as a conference interpreter, a lecturer at the Innsbruck University as well as at the Karlshochschule International University, he joined the University of Mainz, Germersheim, where he received a PhD in Applied Linguistics in the year 2012. Claudio's current research focuses on the study of Augmented Human Interpreting and Machine Interpreting. He teaches Language Technologies and practical classes in Translation and Consecutive/Simultaneous Interpreting.
Research interests
Claudio founded the CAI - Center for Augmented Interpretation. He is interested in multilingual communication and the diverse approach to speech translation between humans and machines. He also researches how digital technologies, especially AI, can support human interpreters. To gain insights into these questions, he develops and studies computational systems to automatic translate speeches or to assist interpreters in doing so. The ultimate goal of Claudio's research is to support social inclusion through language technologies, to empower human interpreters in their activity and to bring about a more precise characterization of what is unique in human interpretation.
Other current activities
- He teaches an introductory class in Augmented Human Interpretation and Speech-to-Text translation at the Postgraduate Center of the University of Vienna.
- He works as a consultant in Automatic Speech Recognition/Translation for the bodies of the European Union
- He is founder of InterpretBank, a CAI-tool for professional interpreters
E-Mail: fantinuoli (at) uni-mainz.de
Call for Papers
for Automatic Spoken Language Translation in Real-World Settings.
Visit
here
for more information!