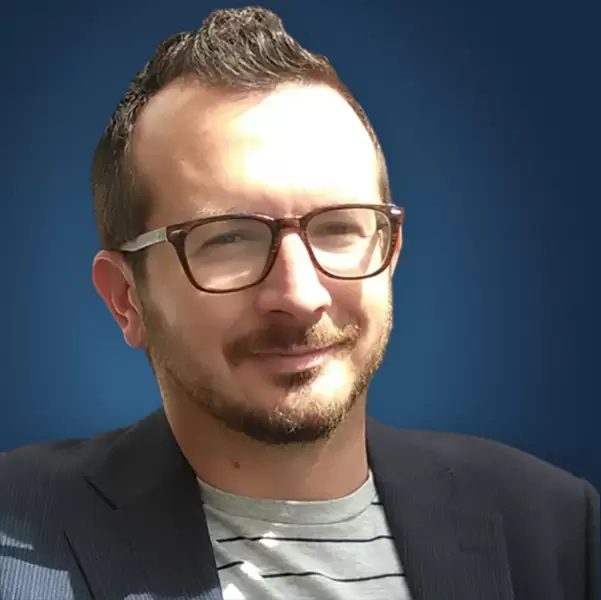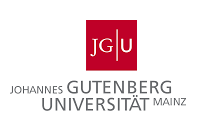 Dr. phil Claudio Fantinuoli
I am a Lecturer and Researcher at the University of Mainz/Germersheim. My research focuses on Interpreting Studies as well as Natural Language Processing and Machine Learning (automatic speech recognition, machine translation, speech-to-speech translation, etc.). I teach Language Technologies, an introductory class to Machine Learning, and practical classes in Translation and Consecutive/Simultaneous Interpreting.
I also teach an introductory class in Artifical Intelligence in the field of Speech-to-Text translation and augmented human interpretation at the Post Graduate Center of the University of Vienna.
I attended the University of Bologna/Forlì (MA in Conference Interpreting) and the University of Mainz where I received my PhD in Applied Linguistics. My PhD thesis focused on developing computational methods for supporting human interpreters during the interpreting process. I worked also at the Innsbruck University, at the Karlshochschule International University and at the Institute for Specialised Communication and Multilingualism in Bozen. I am the founder of InterpretBank, the leading CAI-tool for professional interpreters. I code in Perl and Python.
I work as an external consultant for international organisations, expecially in NLP projects for the European institutions, currently for example for the Speech-to-text unit of the European Parliament.
E-Mail: fantinuoli (at) uni (minus) mainz (dot) de