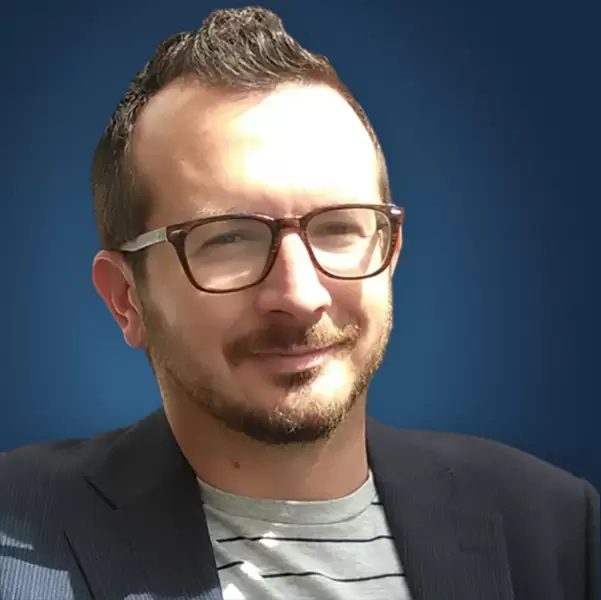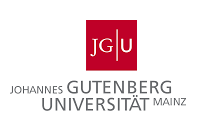 Dr. phil Claudio Fantinuoli
Lecturer and Researcher at the University of Mainz/Germersheim
Head of Innovation at KUDO Inc.
Research
My main interests are Computer-Assisted Interpreting and Automatic Spoken Language Translation. I work in the area of Natural Language Processing applied to human and machine interpretation. I founded the CAI - Center for Augmented Interpretation were I design and study computational systems to automatic translate speeches or to assist interpreters in doing so. I am particularly interested in supporting social inclusion through language technologies, to empower human interpreters in their activity and to bring about a more precise characterization of what is language in both human and machine interpretation.
Other activities
- I teach an introductory class in Augmented Human Interpretation and Automatic Speech-to-Text translation at the Postgraduate Center of the University of Vienna.
- I work as a consultant in Automatic Speech Recognition and Speech Translation for the bodies of the European Union
- I am the founder of InterpretBank, a CAI-tool for professional interpreters
Short biography
I am graduated in Conference Interpreting (University of Bologna). After several years as a conference interpreter, a lecturer at the Innsbruck University and at the Karlshochschule International University, I joined the University of Mainz, Germersheim, where I received a PhD in Applied Linguistics in the year 2012.