Group of Pedro Schwaller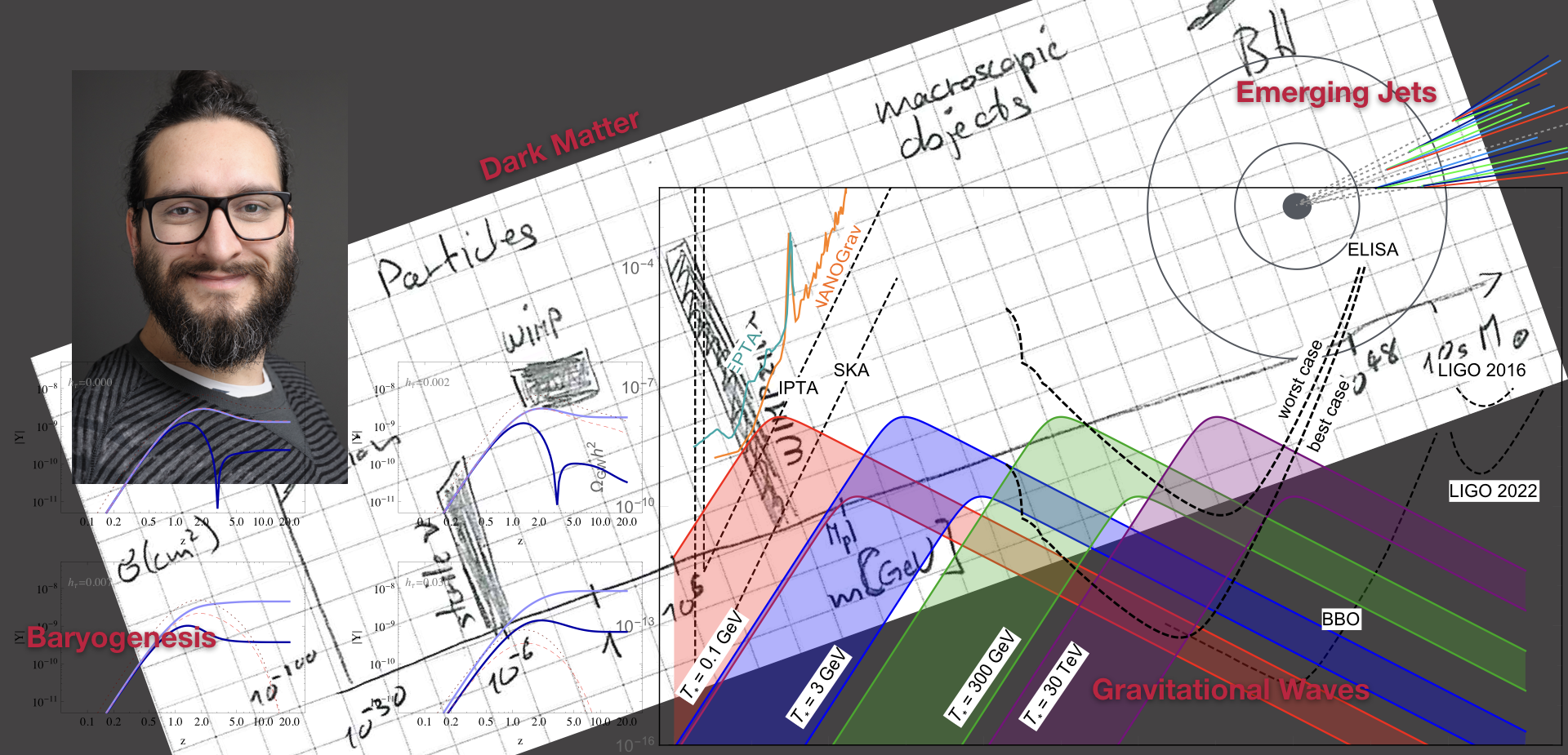 Team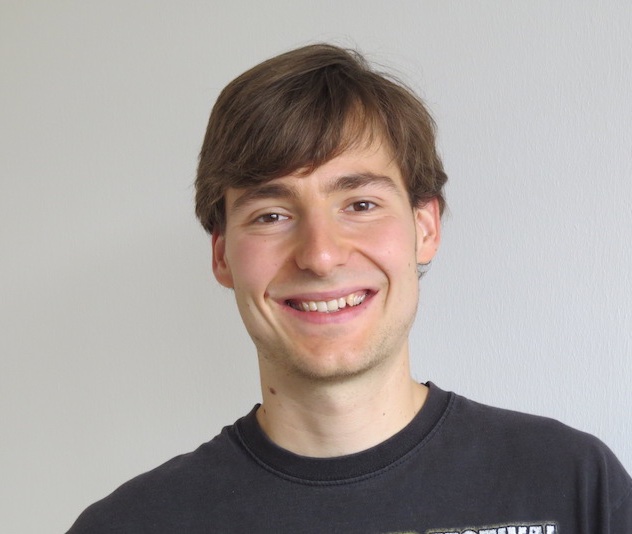 Sven Baumholzer
PhD Student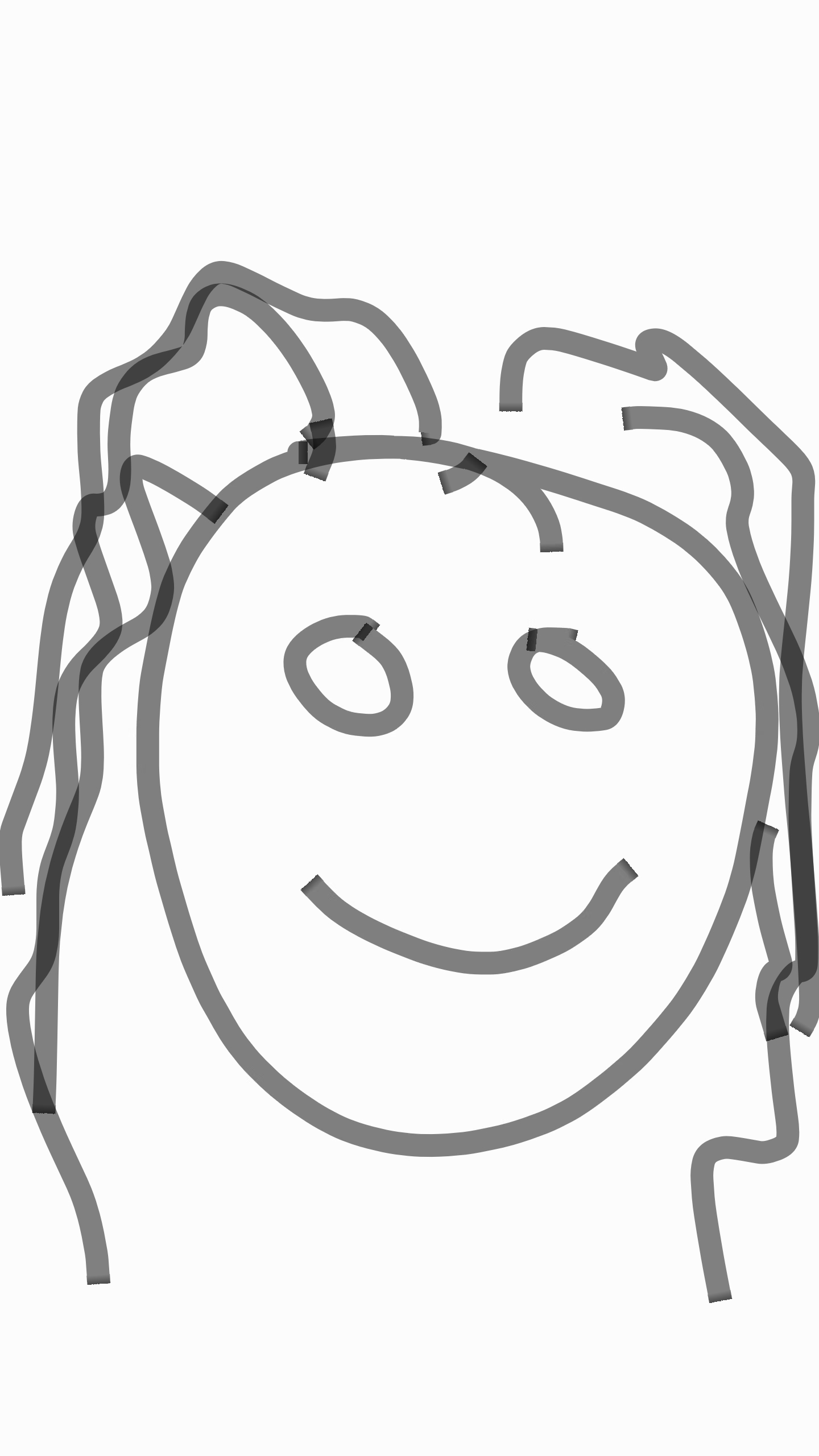 Kyra Klos
MSc Student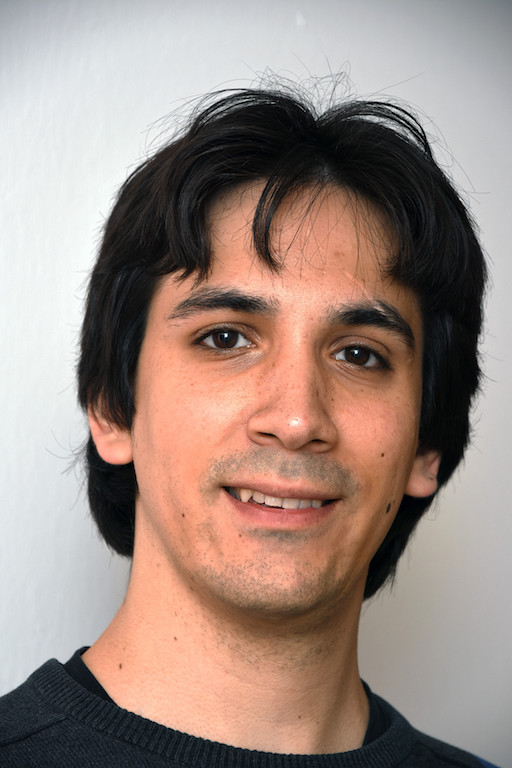 Eric Madge
PhD Student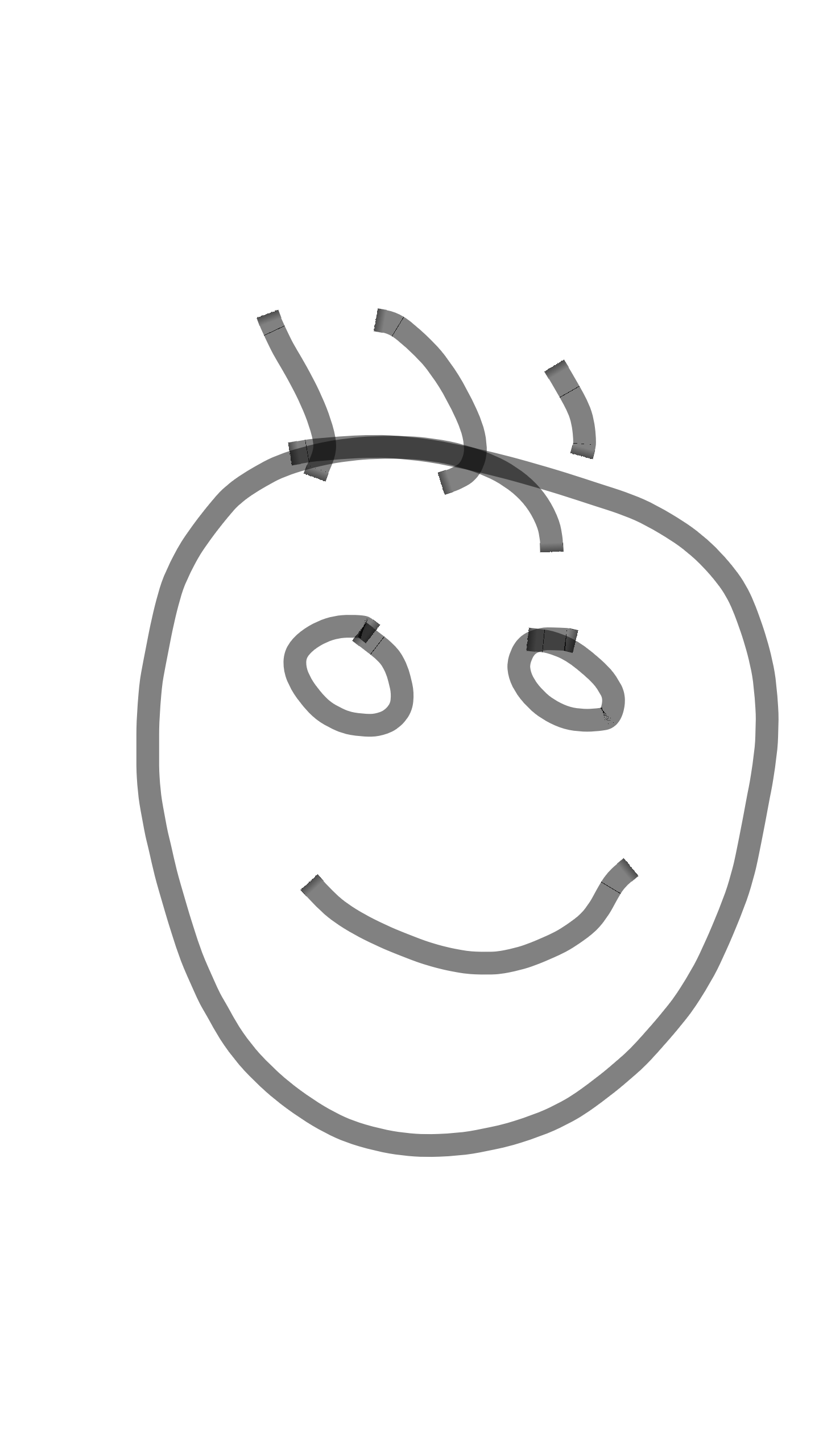 Enrico Morgante
Postdoc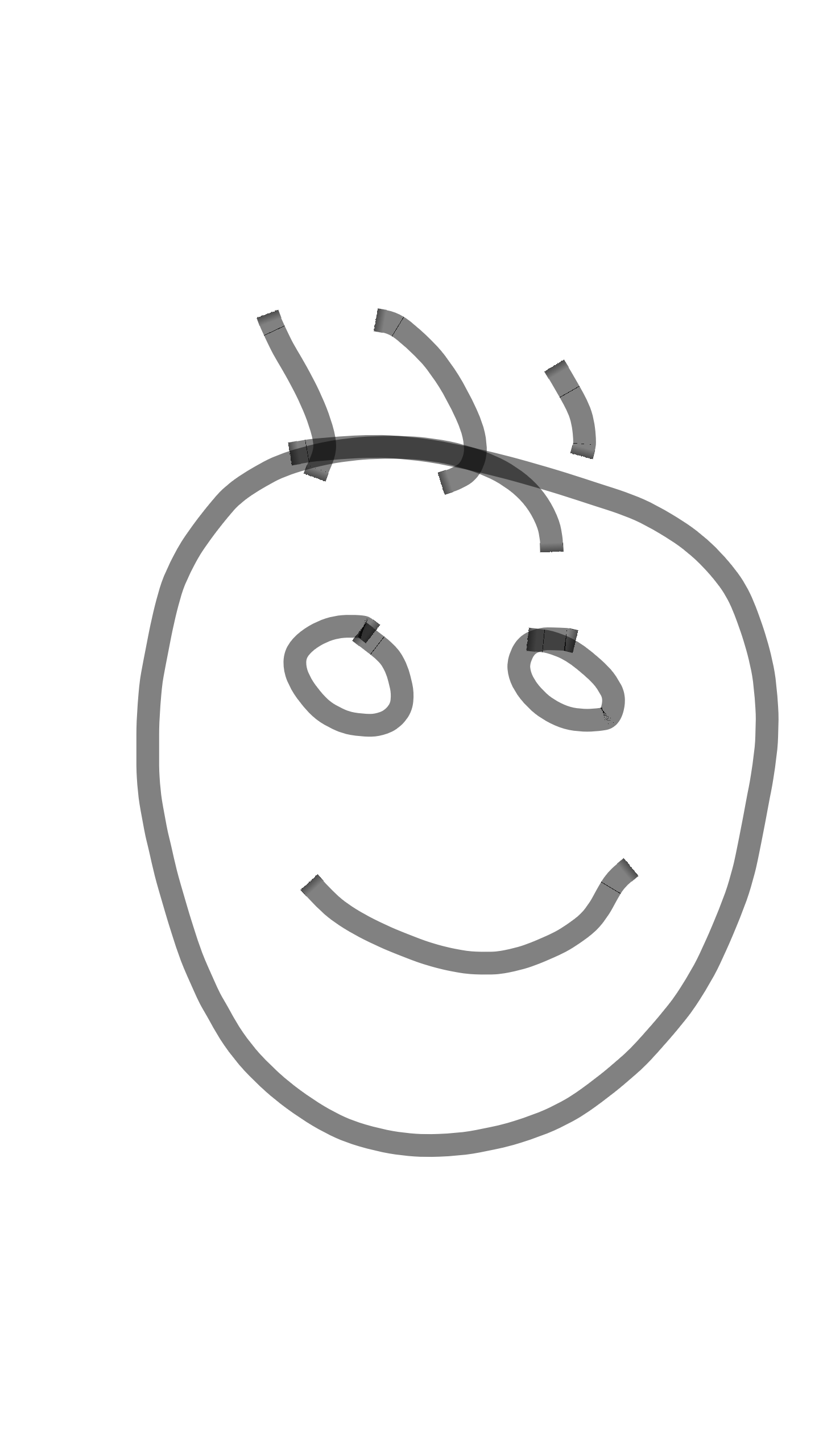 Wolfram Ratzinger
PhD Student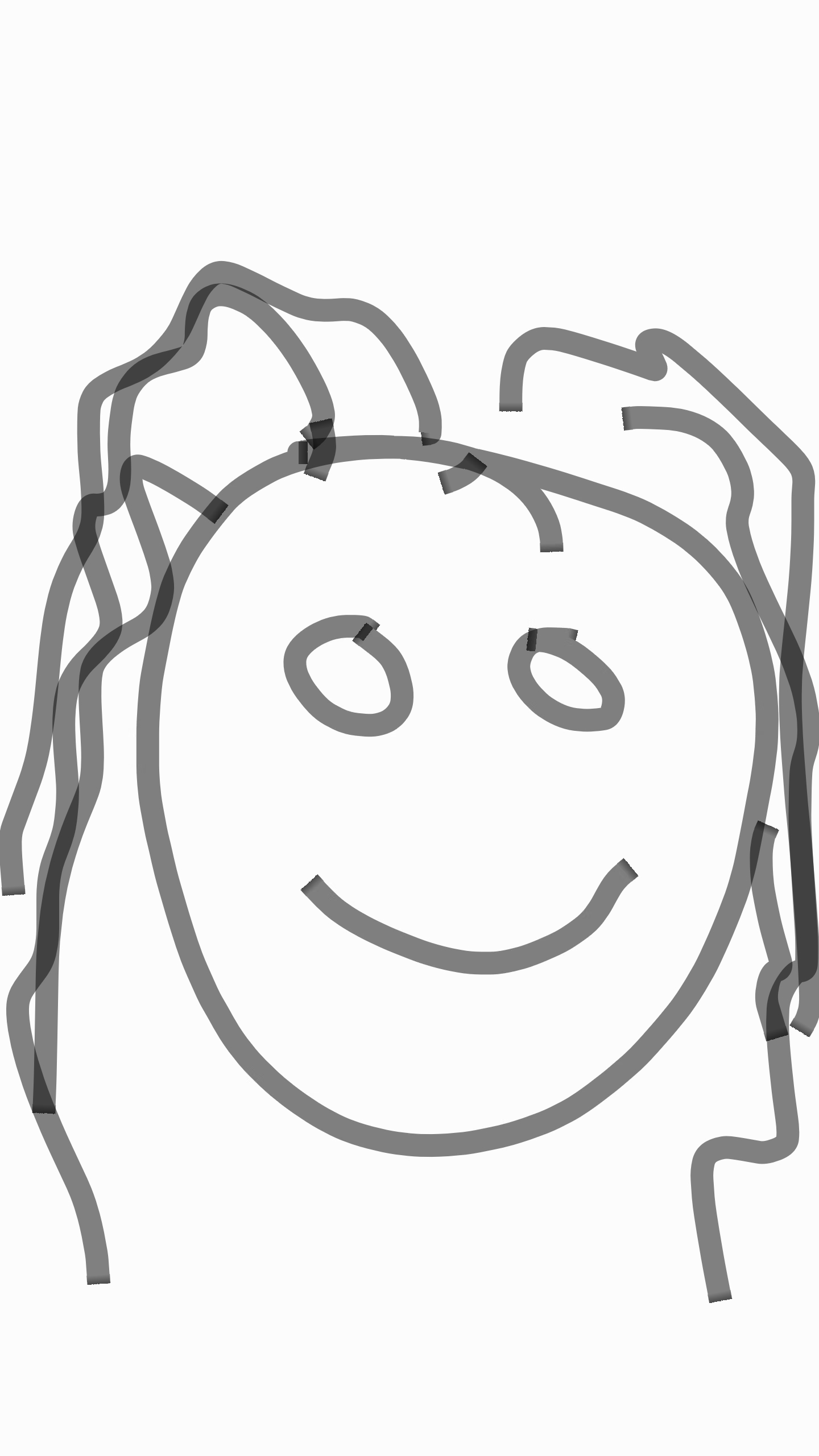 Christiane Scherb
PhD Student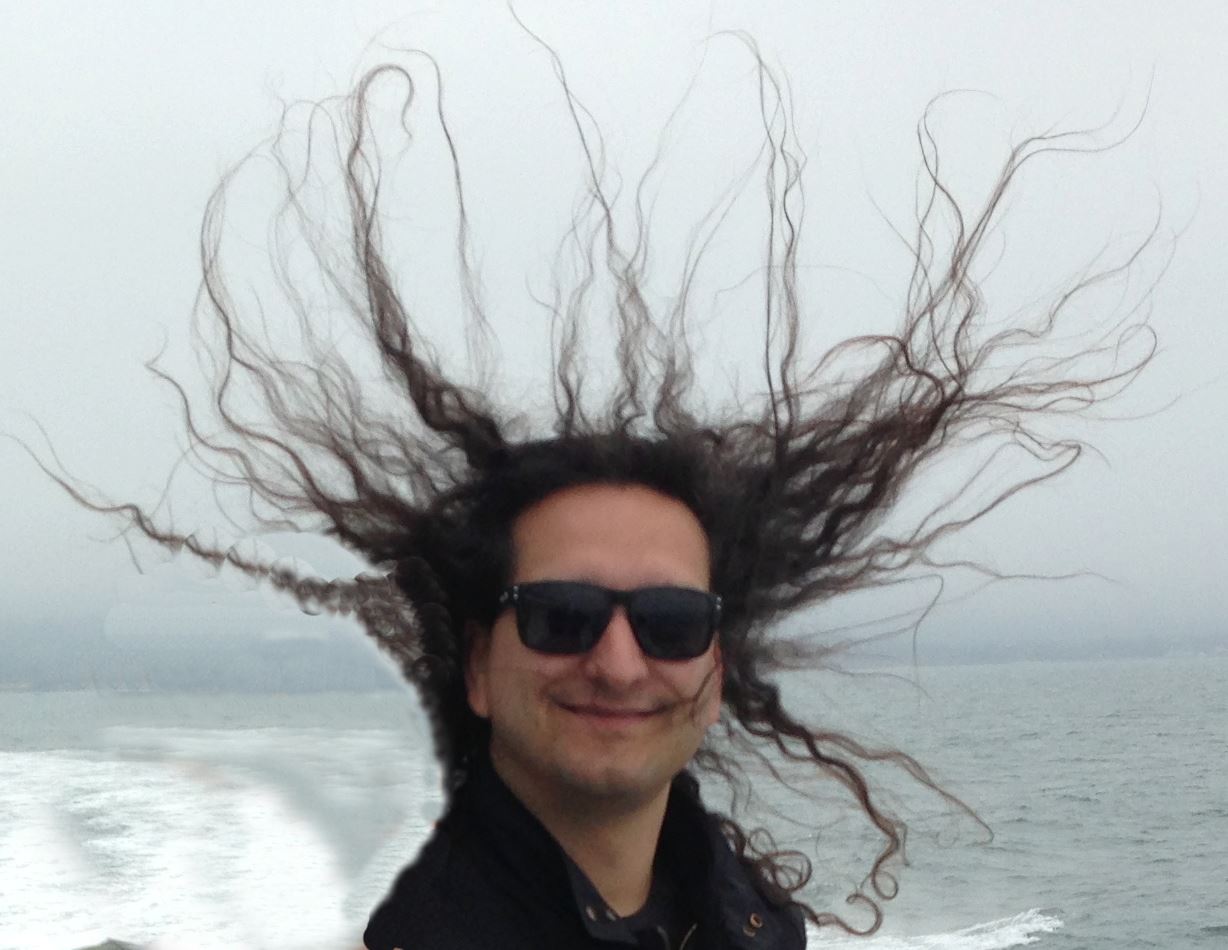 Pedro Schwaller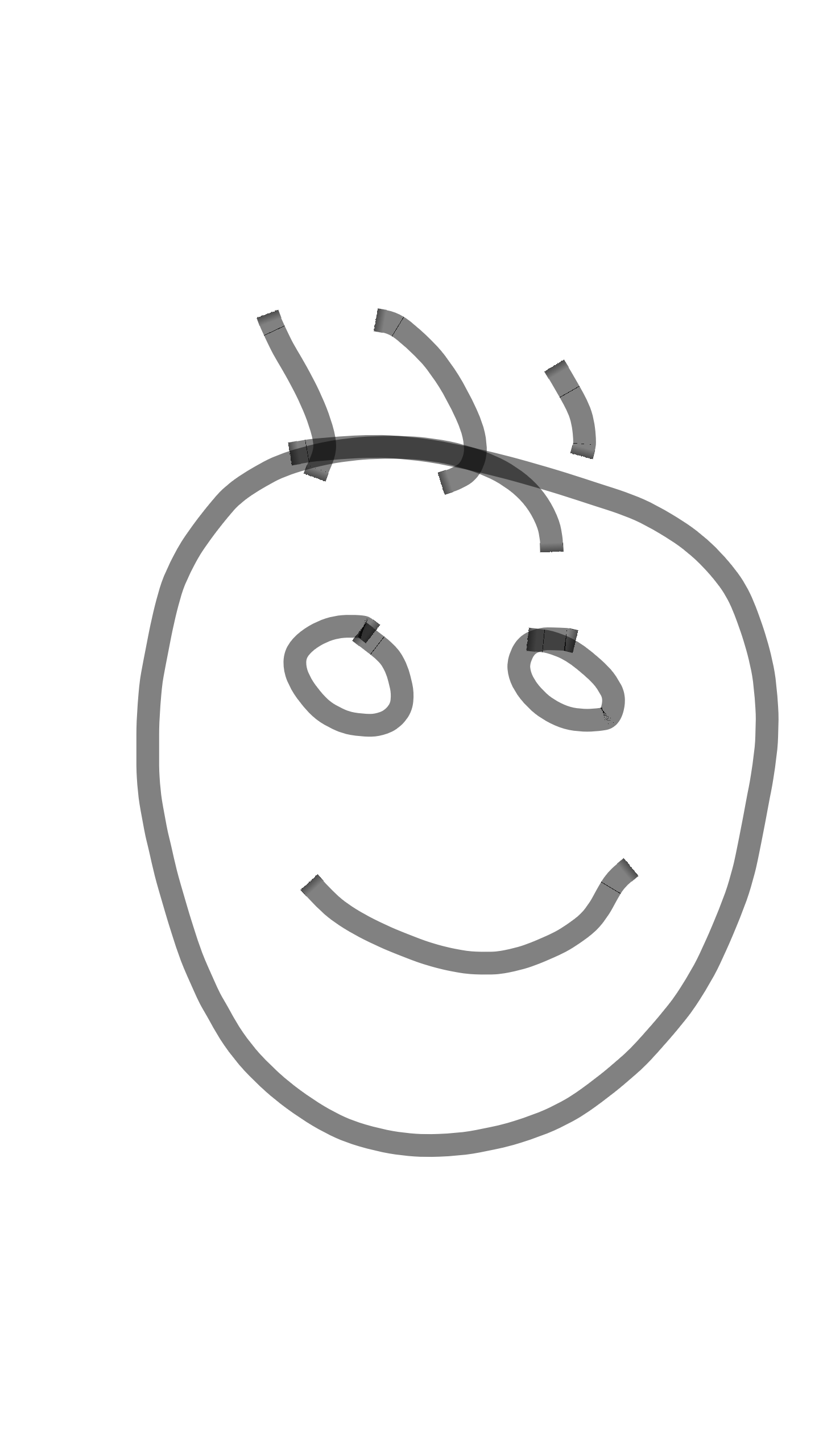 Alexander Segner
MSc Student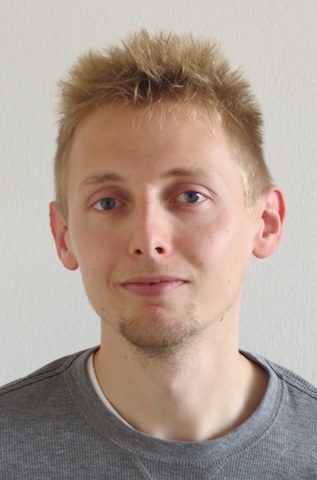 Ben Stefanek
Postdoc
Former Members
Adrian Carmona (Postdoc, 2017-2019), now junior faculty at Granada University.
Hanna Mies (MSc Thesis, 2019), now PhD student at RWTH Aachen.
Maik Selch (MSc Thesis, 2018).
Julien Laux (BSc Thesis, 2018), now at JGU.
Christiane Scherb (Summer internship, 2017), now back for the PhD with us!
Bianca Mecaj (PRISMA internship, 2017), now PhD student at JGU.
Julian Parrino (BSc Thesis, 2017), now PhD student at JGU.
...
Research
I am a professor in the Theoretical High Energy Physics group at Mainz University. The focus of my research group is on physics beyond the standard model and cosmology. We are trying to figure out why there is more matter than anti-matter in the Universe, what dark matter is made of and what kind of new physics the LHC might detect.
Some of the topics we are currently working on are:
Axions and gravitational waves
Using gravitational waves to probe dark sectors
The relaxion mechanism as solution to the hierarchy problem
Composite dark matter sectors and their phenomenology
Long lived particles and non-standard collider signatures at the LHC
Recent publications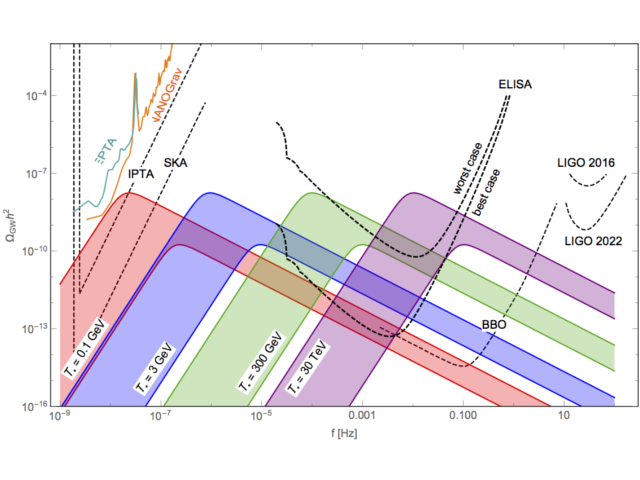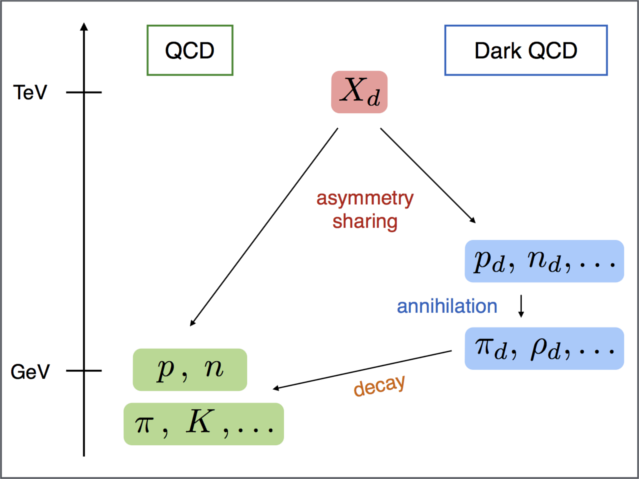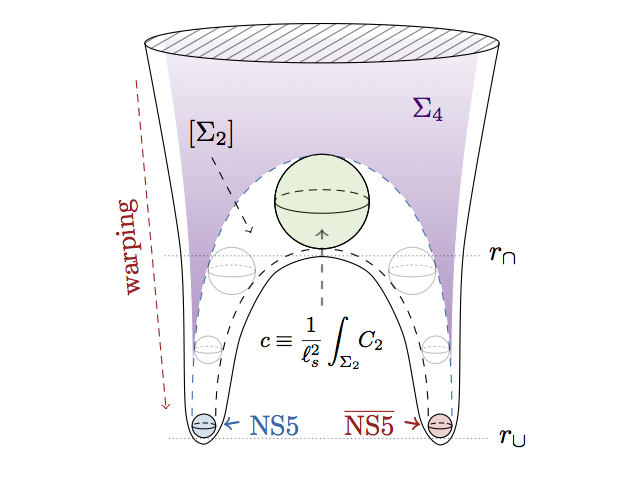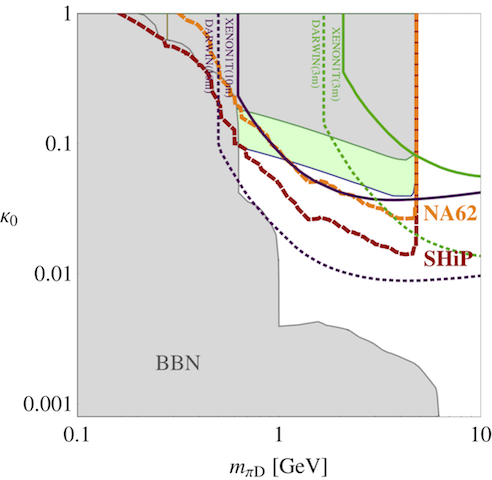 All publications and preprints can be found on
Inspire
. If you are interested in doing your
Bachelor, Master or PhD thesis
in my group, please contact me (Please attach a short CV and transcripts of grades).
Curriculum Vitae
Academic positions
Since 2016: Professor at Johannes Gutenberg University, Mainz
Junior staff member at DESY Theory Group, 2015-2016
Fellow, CERN Theory Division, 2013-2015
Postdoctoral research associate, University of Illinois, Chicago and Argonne National Laboratory, 2010-2013
Education
PhD in theoretical particle physics, University of Zurich, 2010
Diploma (M.Sc.) in theoretical physics, ETH Zurich, 2006
Studies of physics in Würzburg and Zurich, 2002-2006
Awards and fellowships
Auszeichnung (first class honors) for PhD thesis, Faculty of Science, University of Zurich, 2010
CHIPP Prize for the best PhD student in Experimental or Theoretical Particle Physics, Swiss Institute of Particle Physics (CHIPP), 2009
Honorary membership and book prize, German physical society (DPG), 2001